Welcome to Premier Estate & Income Planning, LLC.

Scott Garcia has been helping clients protect their nest eggs and plan for an abundant future for more than 30 years. The founder of Premier Estate & Income Planning was born in South St. Louis City. He attended Affton High School and received a full-ride baseball scholarship to Central Methodist College in Fayette, MO.
At an early age, Scott experienced how one of life's curveballs can take you off course. Three weeks into baseball practice, at age 18, he was diagnosed with life-threatening cancer and told he had only three weeks to live. Luckily, his treatment worked and after two years of it, he was able to return to school. While training to requalify for his scholarship, Scott entered the financial services industry with Banker's Life and Casualty. That was in 1986.
View Full Bio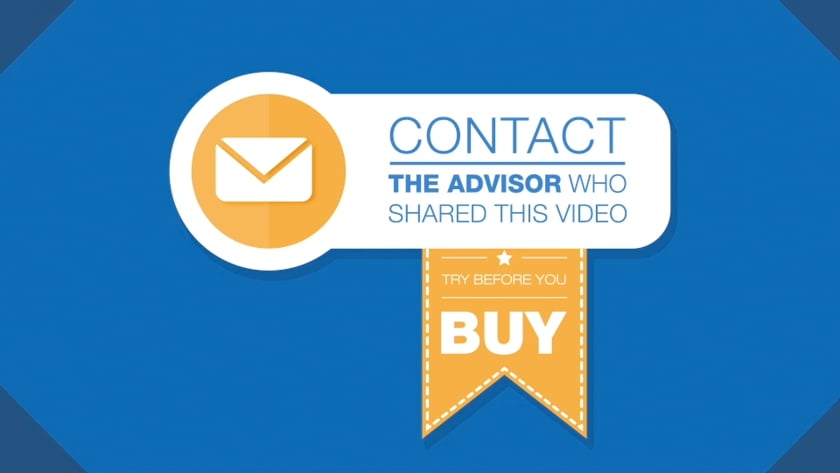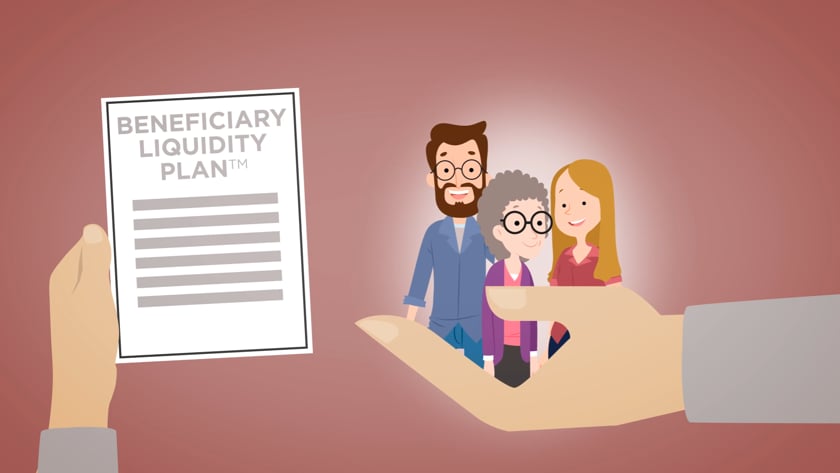 Beneficiary Liquidity Plan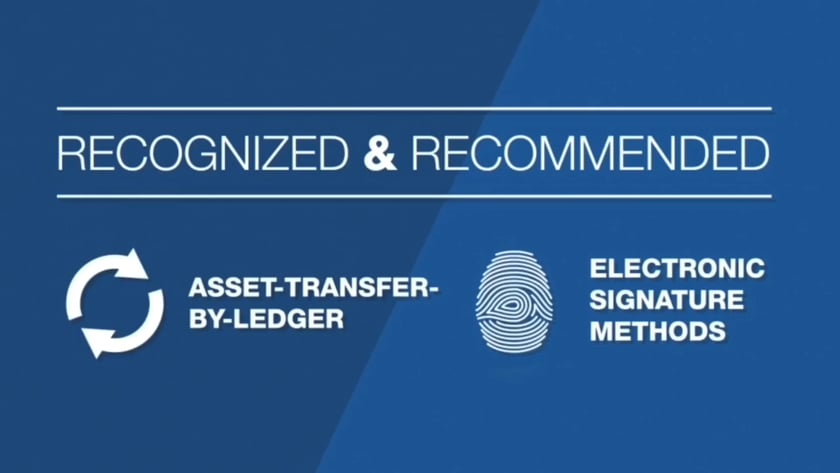 PEIP 21st Century Funding